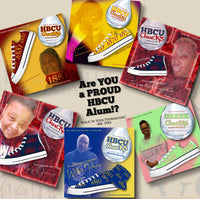 HBCU ALUMS LOVE THEIR HBCU CHUCKS!!
Are YOU an Alum or student of ANY of the 107 illustrious HBCUS? If so, you can now "WALK IN YOUR FOUNDATION" just like these PROUD alums! Check out the HBCU CHUCKS & GREEK CHUCKS Collections! Snag a matching bucket hat too!
FEATURED APPAREL: GENIUS CHILD COLLECTION
1867 Footwear: HOWARD Queens Styling!
Welcome to UWS Footwear: Italy!
Custom footwear, handcrafted with the finest Italian leathers and suedes, and premium fabrics. A selection of ove 100 unique shoes for those who appreciate quality!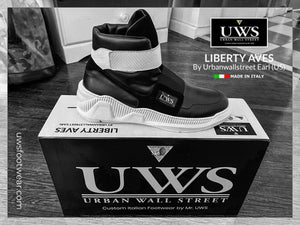 Custom Italian Footwear By Mr.UWS
FEATURED APPAREL: BISON Collection (HOWARD)
UWS HBCU FOUNDATIONS HISTORY!!
How well do you know the FOUNDING history of HBCUS!?
The history of HBCUS, and their evolutions are incredible stories, which paved the way for collegeiate BLACK EXCELLENCE at over 107 institutions!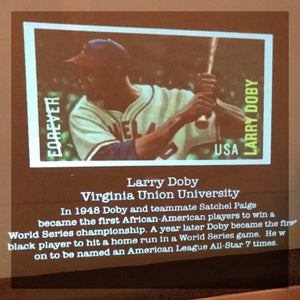 UWS YOUNG DESIGNERS: KID CUSTOM APPAREL COLLECTIONS
🔸Building Your Own Brand🔸
YOUNG DESIGNERS is a youth-based Fashion design and Entrepreneur program that provides kids with ambitions for fashion an opportunity to create designs for their individual school and personal collections. CHECK OUT THERE CUSTOM COLLECTIONS.